INFINI TREATMENT FOR SKIN TIGHTENING
DR. RAPAPORT IS PROUD TO OFFER INFINI™
Finally available is the INFINI treatment, which tightens skin using radiofrequency. Dr. Rapaport is one of the few physicians who can do this treatment. With the use of microneedles, RF energy may now be precisely delivered for better collagen remodeling, stimulation, and contraction than was before possible. For you, what does that mean?
With less downtime, reduced discomfort, and fewer treatments, INFINI NJ can improve: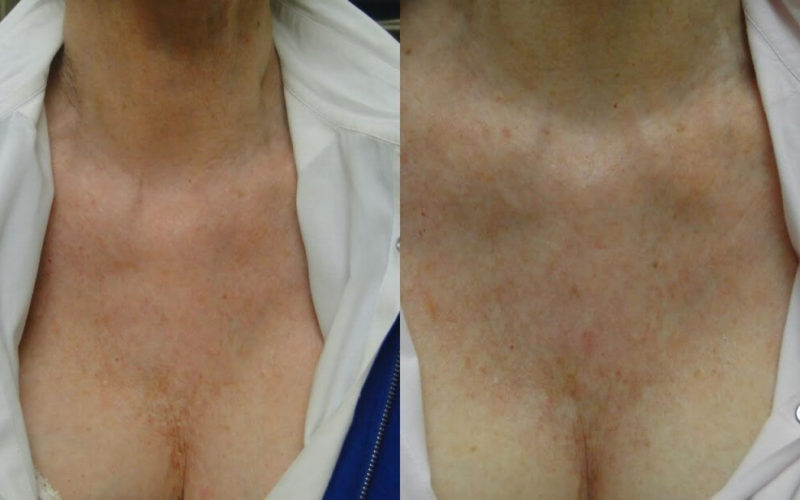 WHY CHOOSE COSMETIC SKIN & SURGERY CENTER
Nothing will have a greater impact on your experience and outcome when considering a dermatological or cosmetic treatment than selecting the appropriate experts who are skilled in body contouring, cosmetic surgery, and dermatological procedures. You may be sure that the doctors at Cosmetic Skin & Surgery Center have received substantial training and certification because they are all board-certified. We satisfy extremely high standards for safety, quality of care, and infection control since significant organizations have recognized and honored our comprehensive skincare center.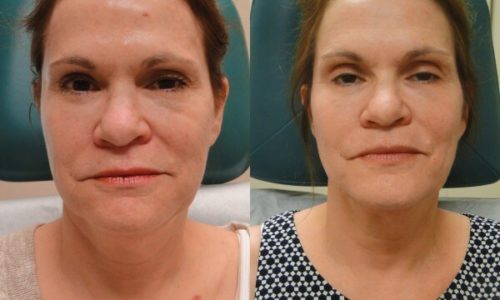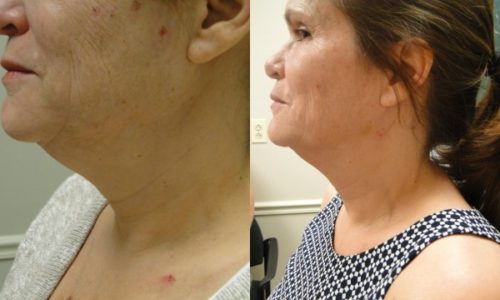 INFINI SKIN TIGHTENING NEW JERSEY